Get your online security package
Amazon.it Gift Card
Get your Amazon.it Gift Card with a 2-year NordVPN Standard, Plus, or Complete plan purchase. Start with choosing your perfect plan and creating a new NordVPN account. Activate the service and remain a subscriber for 30 days — shortly after you'll receive an email from the NordVPN team with your digital Amazon.it gift card.
The offer is valid until October 1.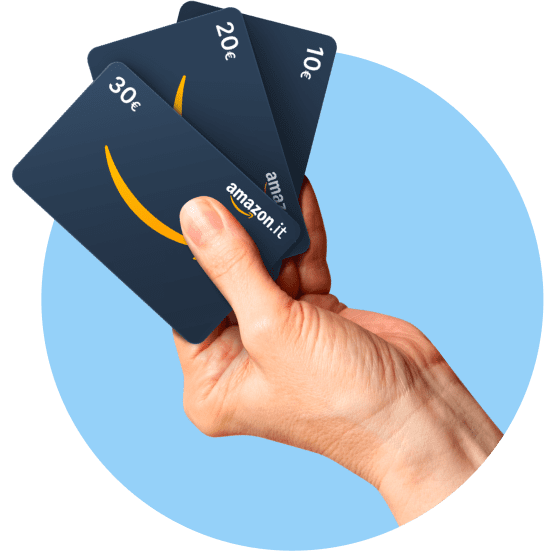 Secure, high-speed VPN
Encrypt your internet connection, reclaim digital privacy, and access your favorite content with the fastest VPN on the market. Choose from VPN servers in 59 countries, and protect up to 6 devices at once.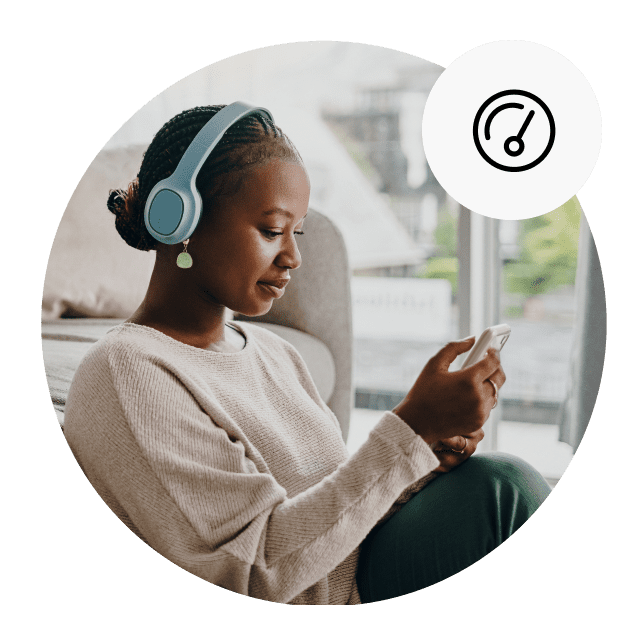 Safe file sharing
Create secure private networks for file sharing with Meshnet. Send files directly to other devices, safely access files on your devices from anywhere, or collaborate on joint projects.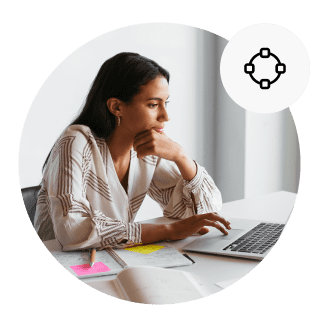 Dark Web Monitor
Automatically scan the web for data leaks and get instant alerts if we discover that your accounts are in danger.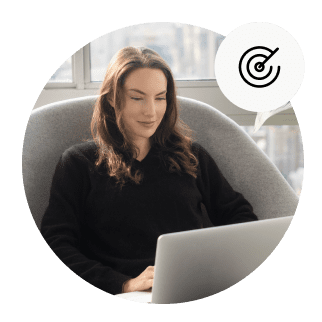 Malware protection
Get warnings about unsafe sites and automatically scan all downloaded files and attachments for malware. If they're not safe to open, they're automatically deleted to prevent any damage to your device.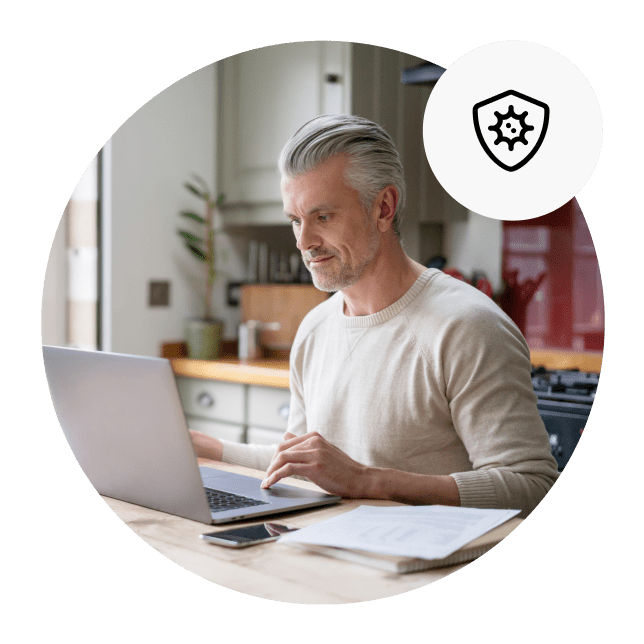 Tracker and ad blocker
Block annoying ads, pop-ups, and banners, and stop third-party websites from tracking your online activity. Enjoy a safer, smoother, and faster browsing experience on all sites, and on every device.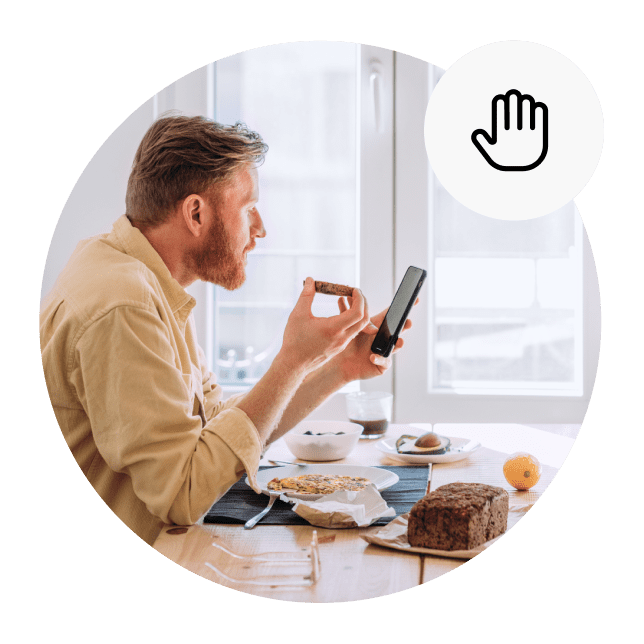 Dedicated IP
Get all the benefits of a VPN with an IP address that belongs only to you. Maintain your online reputation, skip denylists, and browse the web with less distractions.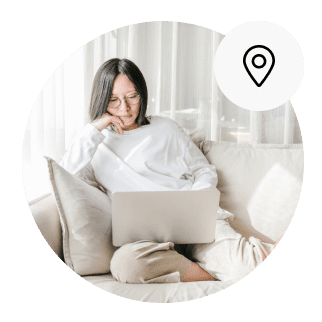 Cross-platform password manager
Sync and backup passwords across all your devices automatically. Access them in an encrypted password vault (digital password safe) from anywhere — whether it's a browser extension or the app.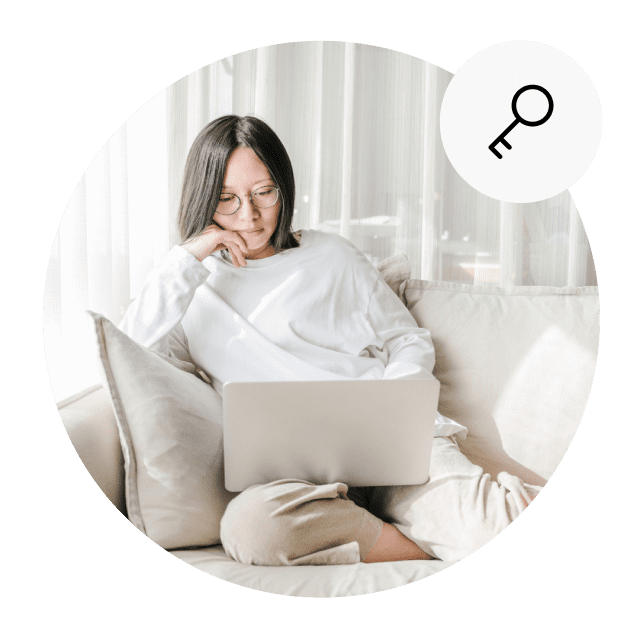 Data Breach Scanner
Check if your passwords, email addresses, or credit card details have appeared in a data breach (and how it might have happened). Get tailored recommendations, so it doesn't happen again.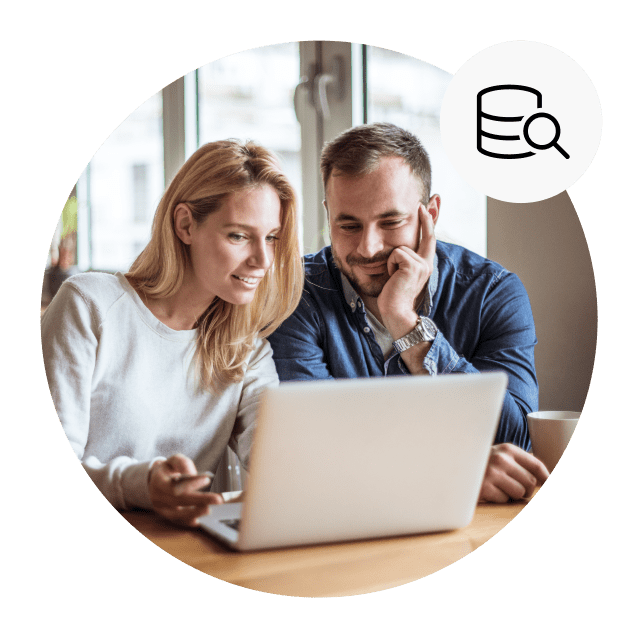 1 TB cloud storage
Secure any type of files with end-to-end encryption and keep them handy in a private, zero-knowledge cloud. Easy to sync across your devices and safely share with others.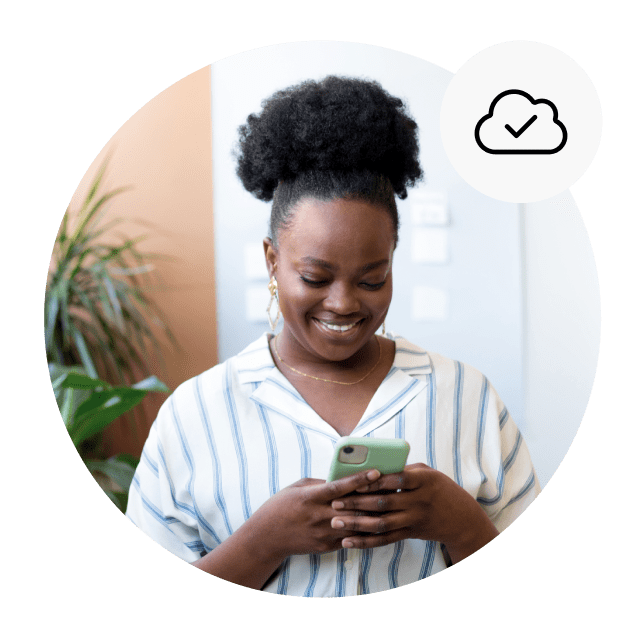 Next-generation file encryption
Make use of next-generation ciphers and proven cryptography algorithms to keep your files, identity data, and digital signatures safe on your devices and the cloud.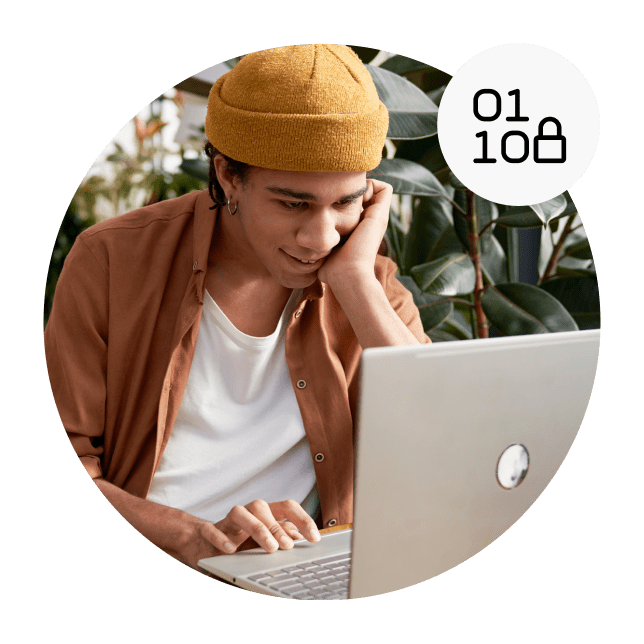 Personal data removal tool
Take control of your digital presence and prevent scam attacks by having your personal information removed from the market.
Incogni is a third-party tool recommended by NordVPN. It contacts data brokers on your behalf to request your personal information be removed from their databases. Once you purchase Incogni, you will receive an email on how to set up your account and activate your services directly from them.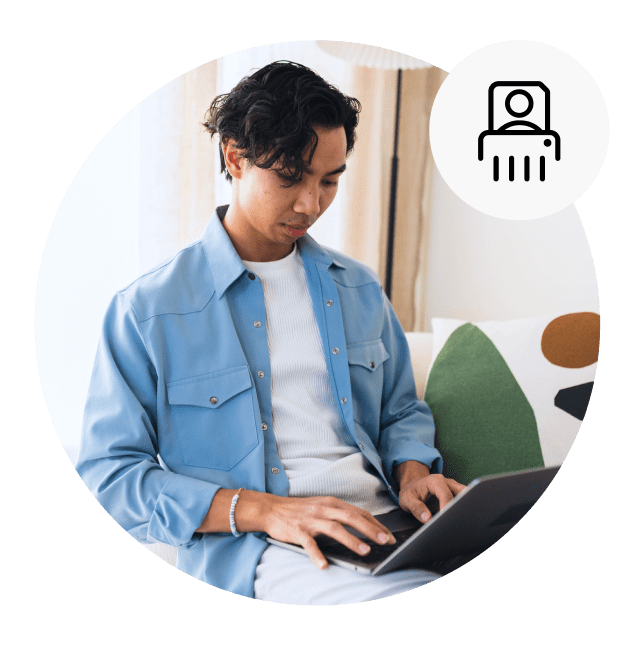 Why should you use NordVPN?
Protect your privacy
Your IP address, browsing history, location, and more are available to advertisers and cybercriminals – unless you're using a VPN.
Protect your identity online
Stay safe online
Protect yourself from malware, cyberattacks, malicious ads, and other online threats with a VPN for all your devices.
Secure your online banking
Stay safe on public Wi-Fi
Access content abroad
Not all sites are available in all countries. With a VPN, you can access the content and websites you normally use – from anywhere.
Stream securely while traveling
Access your favorite content
Bypass internet censorship

As VPN services go, it's hard to beat NordVPN. It has a large and diverse collection of servers, an excellent collection of advanced features, strong privacy and security practices, and approachable clients for every major platform.
Max Eddy
Software analyst, PCMag

The bottom line here is: When you're online, you don't have to worry about being secure or about your information getting out there if you have a VPN. NordVPN makes it simple.
Tech of Tomorrow
Tech reviewer, YouTube
Frequently asked questions
30-day money-back guarantee
Enjoy full access to the award-winning VPN completely risk-free. If you are not 100% satisfied, tell us within 30 days of buying NordVPN and get a full refund.