How does NordVPN encryption work?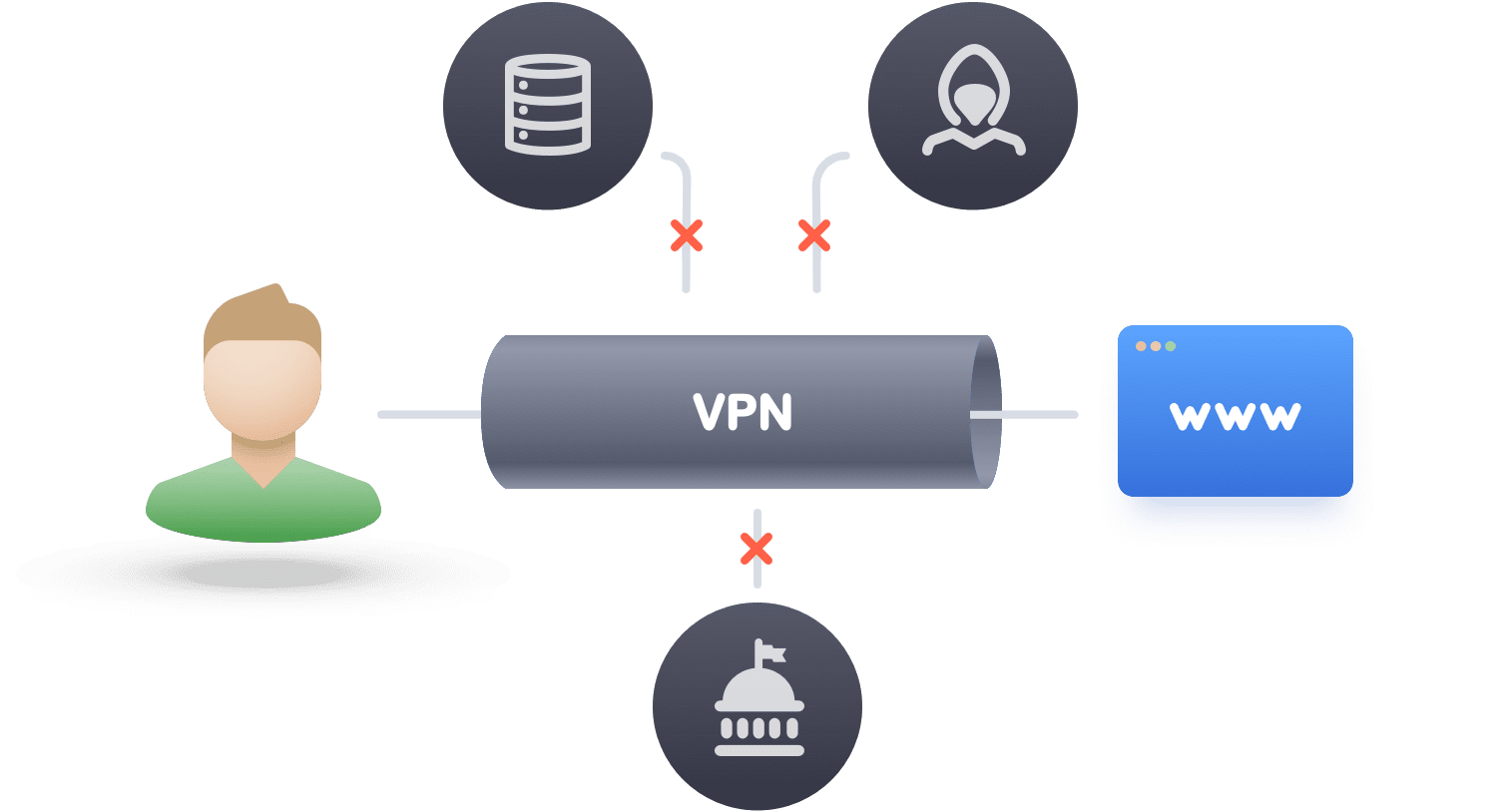 Your device (computer, smartphone, tablet, etc.) initiates a connection to a VPN server. Once the device is authenticated, NordVPN creates an encrypted tunnel.
Any data sent over the internet needs to be split into packets. So your private data is split, encapsulated and passed through the encrypted VPN tunnel. When the data arrives at the VPN server, the outer packet is removed to access the data within through decryption.
Your encrypted data looks like gibberish to any third-party observer:
Neither ISPs nor hackers can read it, even if they manage to intercept it.

No government can get logs of your browsing history since there are none.
Connected to a VPN server, you browse the internet in the cover of it's IP address and location. With every new connection, your online identity switches to a new IP address, hiding you under a new cloak of encryption.